by Mike Gibney.
Professor Emeritus of Food and Health, UCD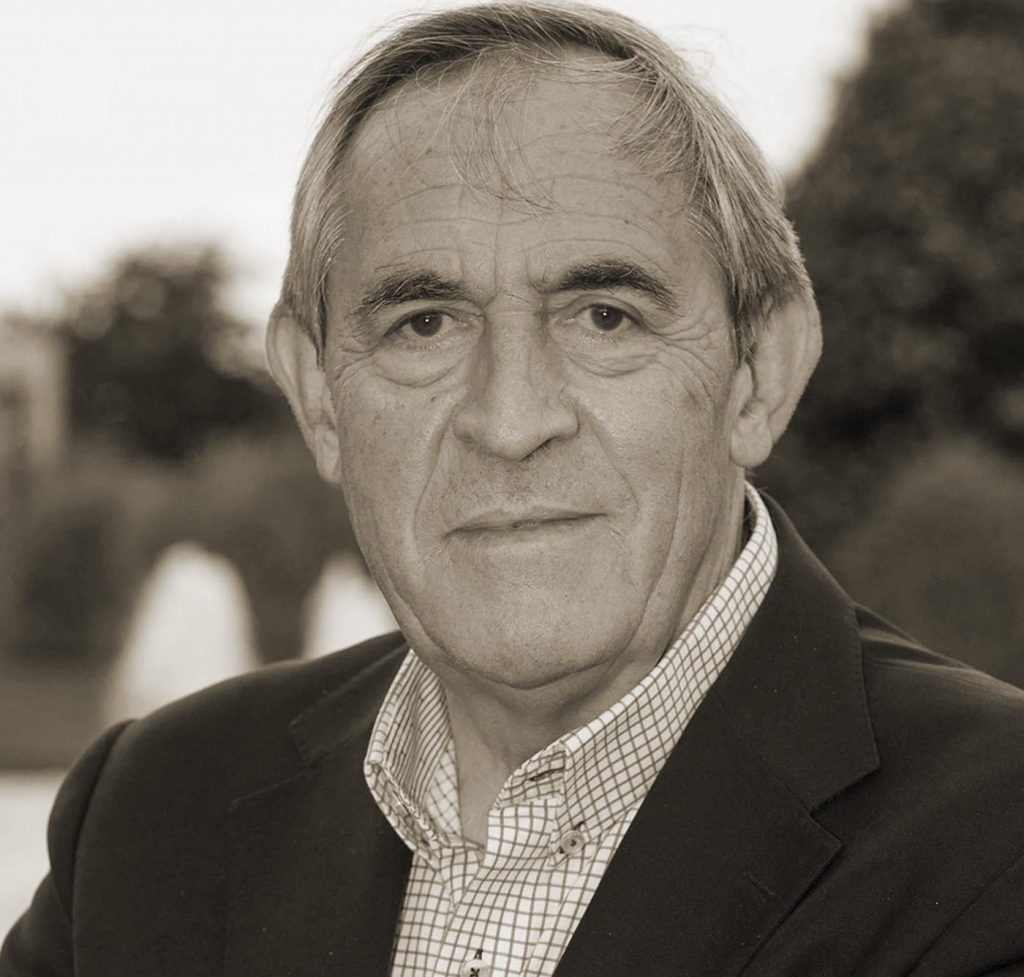 A lecture to the Society on Monday 27th February 2023
The talk covered the early period of hunter-gatherers, the advent of settled agriculture in the Fertile Crescent and the basic food chain of the first millennium. Thereafter, this food chain was altered by both eastern and western influences. The former involved the spice trade and the arrival of tea, rice and coffee. From the West, the Columbus exchange, we had a dramatic shift in European food with turkey, chocolate, potato, corn, tomatoes etc. Finally we look to the future and explore how climate change will influence the human food chain.
Go to Blackrock Society Main Page Click Here