It will be re-arranged for February 2023. Details to come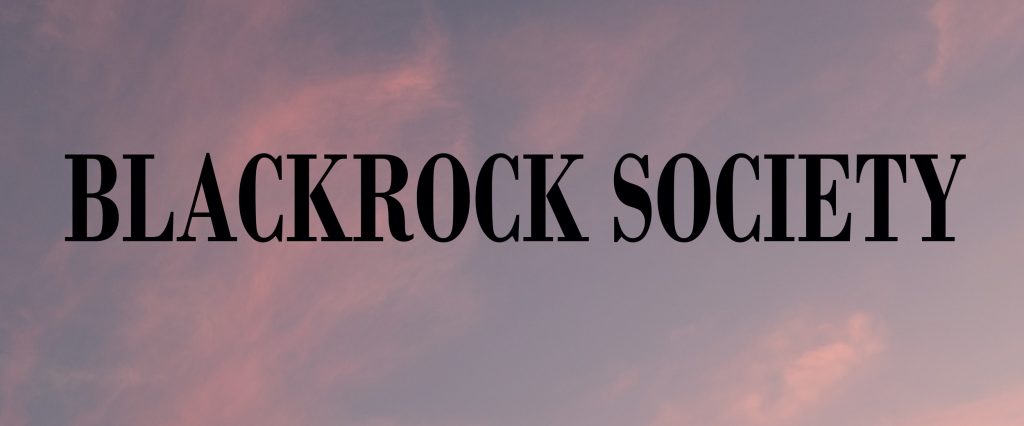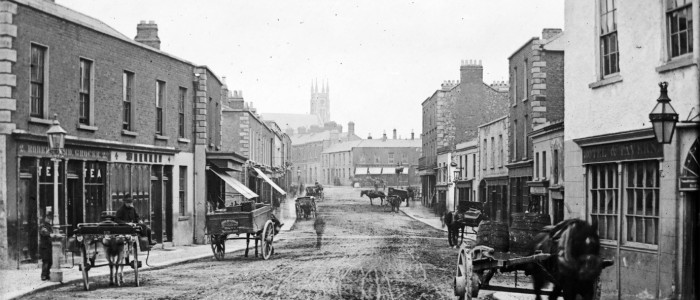 FORTHCOMING LECTURES & ACTIVITIES – Winter 2022/Spring 2023 onwards
See previous lectures for 2022 and 2020/2019 HERE
~o~
We will have a definite set of dates for 2023 shortly, and the speakers will be finalised in the near future, so please keep an eye on this website. If you are interested in giving a talk, please contact Douglas by email at info at blackrocksociety.ie
The remaining 2022 talk on Monday 12th December has been postponed until a date in February TBA.
"Food Through The Ages – and the Future"
by Mike Gibney.
Professor Emeritus of Food and Health, UCD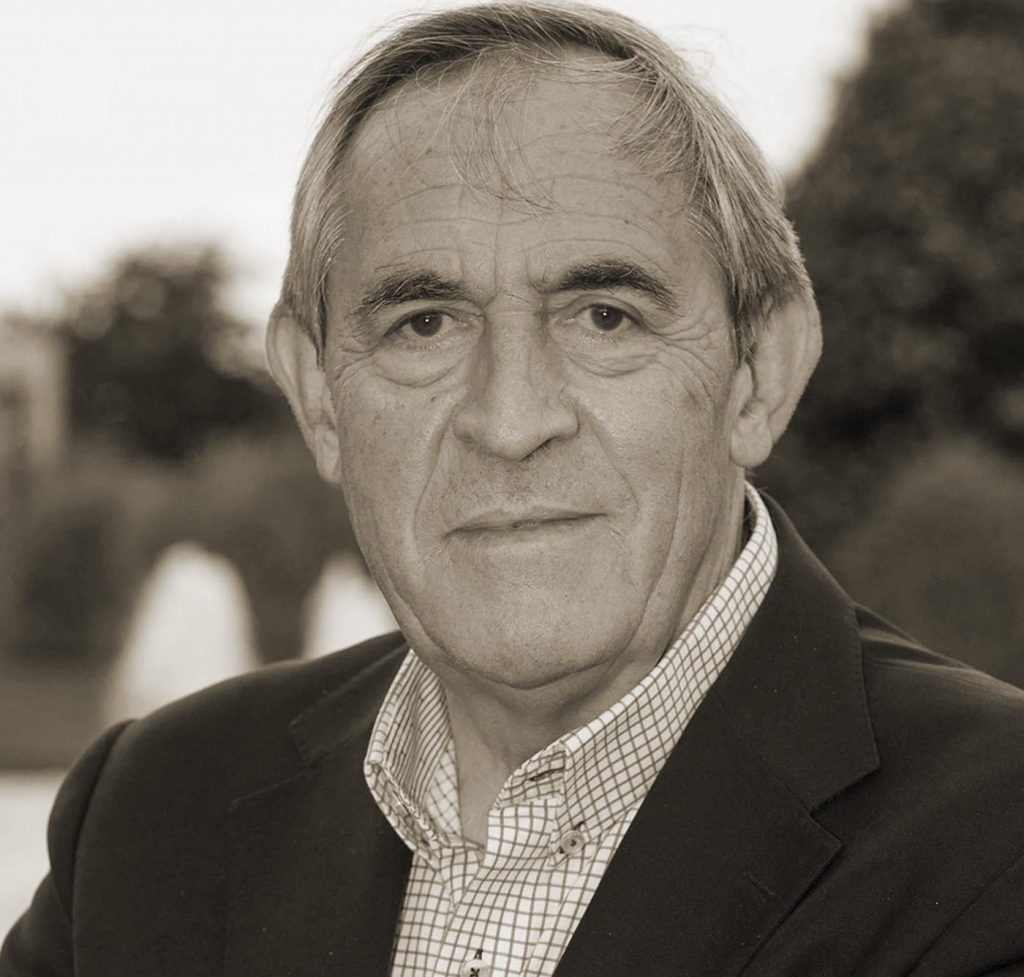 The talk will cover the early period of hunter-gatherers, the advent of settled agriculture in the Fertile Crescent and the basic food chain of the first millennium. Thereafter, this food chain was altered by both eastern and western influences. The former involved the spice trade and the arrival of tea, rice and coffee. From the West, the Columbus exchange, we had a dramatic shift in European food with turkey, chocolate, potato, corn, tomatoes etc. Finally we will look to the future and explore how climate change will influence the human food chain.
Please note there is an attendance charge of €5 for non-members of Blackrock Society
~o~
All lectures are at 8.00pm and are held in
COMHALTAS CEOLTÓIRÍ ÉIREANN,
32 BELGRAVE SQUARE
­­­­­­­­­­­­­­­­­­­­­­­­­­­­­­­­­­­­­­­­­­­­­­­­­­­­­­­­­­­­­­­­­­­­­­­­­­­­­­­­­­­­­­­­­­­­­­­­­­MONKSTOWN
CO. DUBLIN
Blackrock Society is supported by local businesses and is a Member of the Federation of Local History Societies.