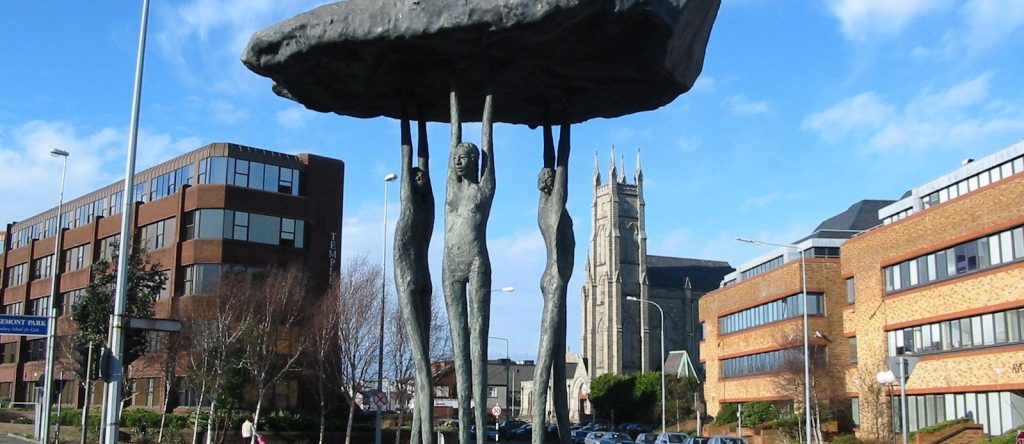 The aims of Blackrock Society are to:
To create an awareness of the history, culture and indeed, the peculiarities of the County Dublin town of Blackrock, together with its surrounds, thus adding to the local community's sense of itself.
To help preserve the unique character of Blackrock from diffusion or loss.
To record details of events, both local and national, consider their impact, and disseminate them through lectures and visits.
To publish an annual illustrated journal of our activities including lectures, discussions and trips.
We have been endeavouring to promote these aims from our inception in 1992.
Want to join Blackrock Society? Then please click here to download our membership form