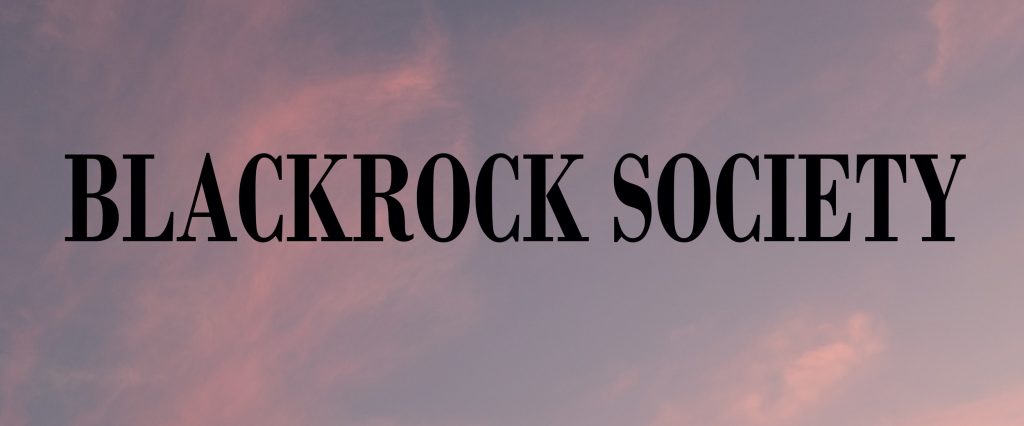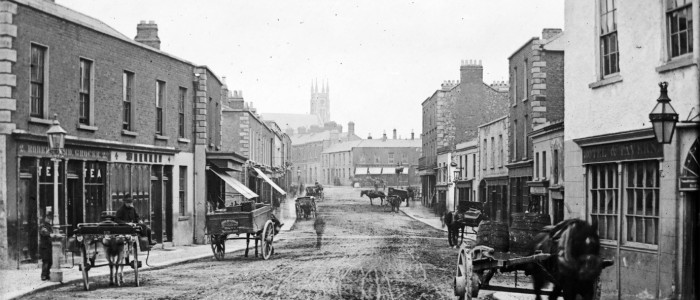 FORTHCOMING LECTURES & ACTIVITIES – Autumn 2023 onwards
18th September 2023
See previous lectures for 2023,22,20 and 2019 HERE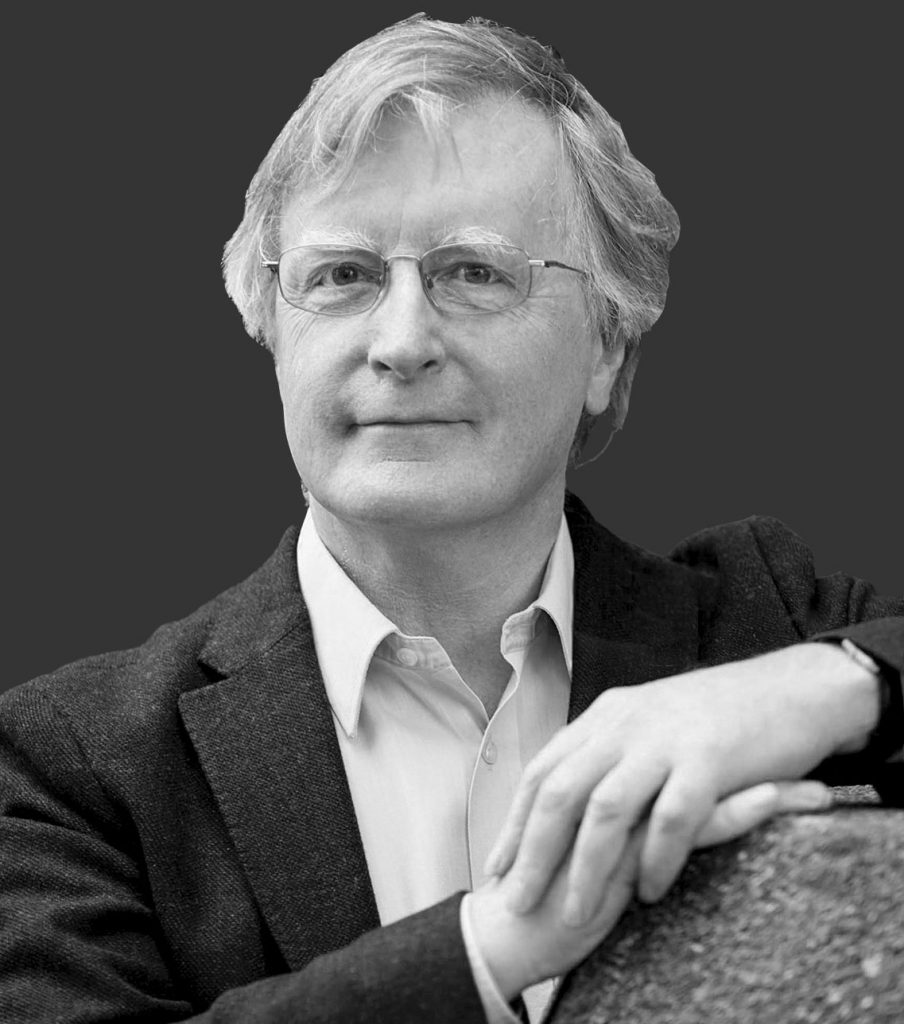 Michael Laffan lectured widely in Ireland and across the globe, including UCD, for over three decades. He was head of the UCD School of History and Archives. He is now an emeritus professor, and former President of the Irish Historical Society. He has published widely on Modern Irish History. The editor of The Burden of German History; 1919-1945 (1988), his writings include The Partition of Ireland 1911-1925 and The Resurrection of Ireland: The Sinn Féin Party, 1916-1923.
The Irish Civil War:
A Centenary Assessment
by Professor Michael Laffan
Please note there is an attendance charge of €5 for non-members of Blackrock Society
~o~
Further talks and lectures for the Autumn and Winter will be confirmed over the summer months and this site will be updated. If you are interested in giving a talk, please contact Douglas by email at info at blackrocksociety.ie
~o~
All lectures are at 8.00pm and are held in
COMHALTAS CEOLTÓIRÍ ÉIREANN,
32 BELGRAVE SQUARE
­­­­­­­­­­­­­­­­­­­­­­­­­­­­­­­­­­­­­­­­­­­­­­­­­­­­­­­­­­­­­­­­­­­­­­­­­­­­­­­­­­­­­­­­­­­­­­­­­­MONKSTOWN
CO. DUBLIN
Blackrock Society is supported by local businesses and is a Member of the Federation of Local History Societies.