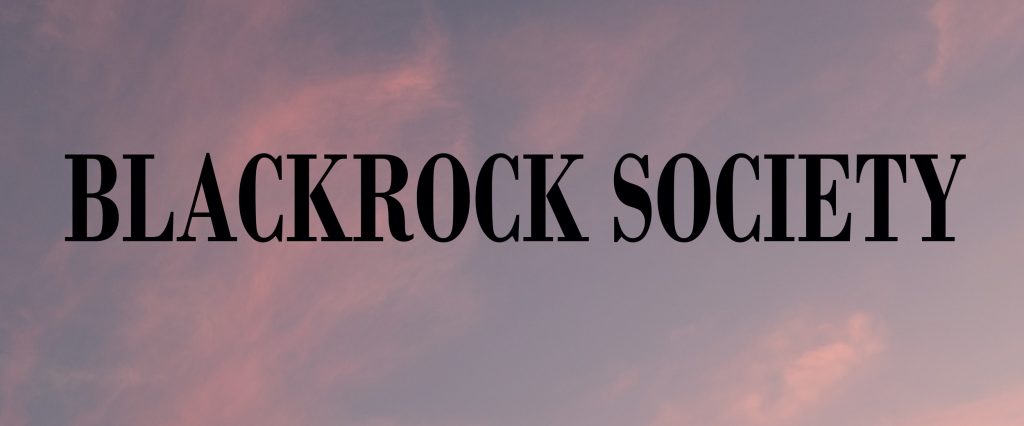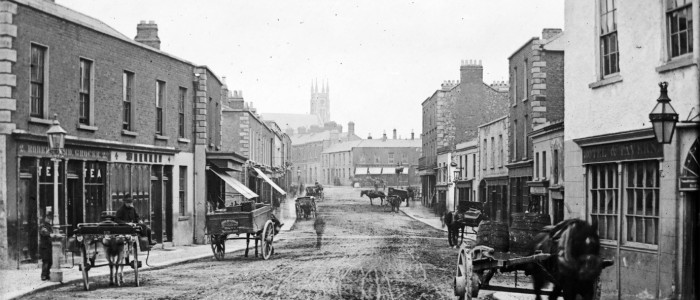 FORTHCOMING LECTURES & ACTIVITIES – March 2020
See previous lectures for 2020 and 2019 HERE
~o~
Due to the impact of the Novel Coronavirus (CoVid-19) the committee of the Society has decided to suspend all lectures starting with the one planned for the 27th March. When matters clarify, we will resume activities, but, for the moment, no planning of such resumption is possible in the circumstances. We will inform you of any further developments by email in due course.
~o~
SUSPENDED due to CoVid-19 outbreak (was Thursday 27th March 2020)
The 1941 Bombing of the North Strand in Dublin
By Padraig Laffan – Local Historian
Padraig Laffan will elaborate on the causes of, and neutral Ireland's shocked reaction to, the outrage that occurred during the "Emergency" on the night of 31st May 1941, when four high-explosive bombs were dropped by German aircraft on Dublin's North Strand. 28 innocents were killed and 90 injured, while 300 houses were damaged or destroyed.
~o~
All lectures are at 8.00pm and are held in
COMHALTAS CEOLTÓIRÍ ÉIREANN,
32 BELGRAVE SQUARE
­­­­­­­­­­­­­­­­­­­­­­­­­­­­­­­­­­­­­­­­­­­­­­­­­­­­­­­­­­­­­­­­­­­­­­­­­­­­­­­­­­­­­­­­­­­­­­­­­­MONKSTOWN
CO. DUBLIN
Blackrock Society is supported by local businesses and is a Member of the Federation of Local History Societies.